16' Tape Measure with a full color sublimated plate in the circle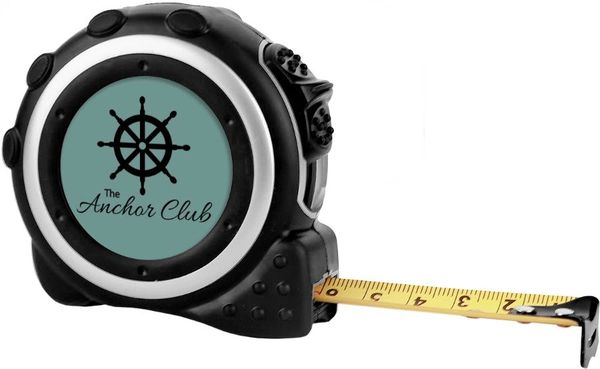 16' Tape Measure with a full color sublimated plate in the circle
16' TAPE MEASURE FOR THAT SPECIAL MR FIX IT AND STAFF GIFT.
COMES PRINTED WITH YOUR FULL COLOR MATCH LOGO, AND WE CAN PERSONALIZE EACH ONE WITH A NAME OR TEXT IF DESIRED.
FOR ORDERS OF 10 OR MORE CONTACT US DIRECT FOR SPECIAL PRICING ON THE PRODUCT & SHIPPING. 

MANNYBRAGGUSA@YAHOO.COM       OR       660-216-4826